At JU_nique we focus on clients who want to empower their strengths, their souls and their social network by: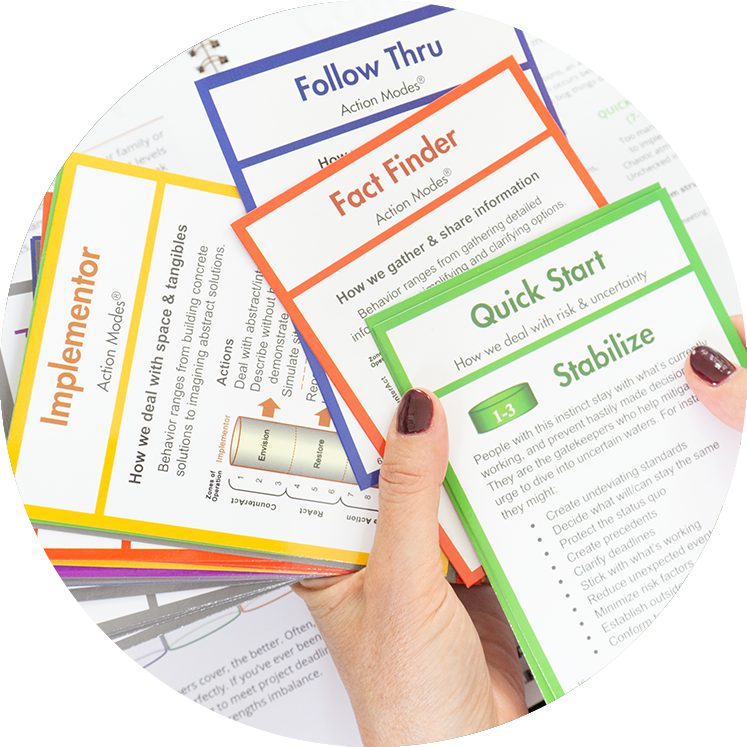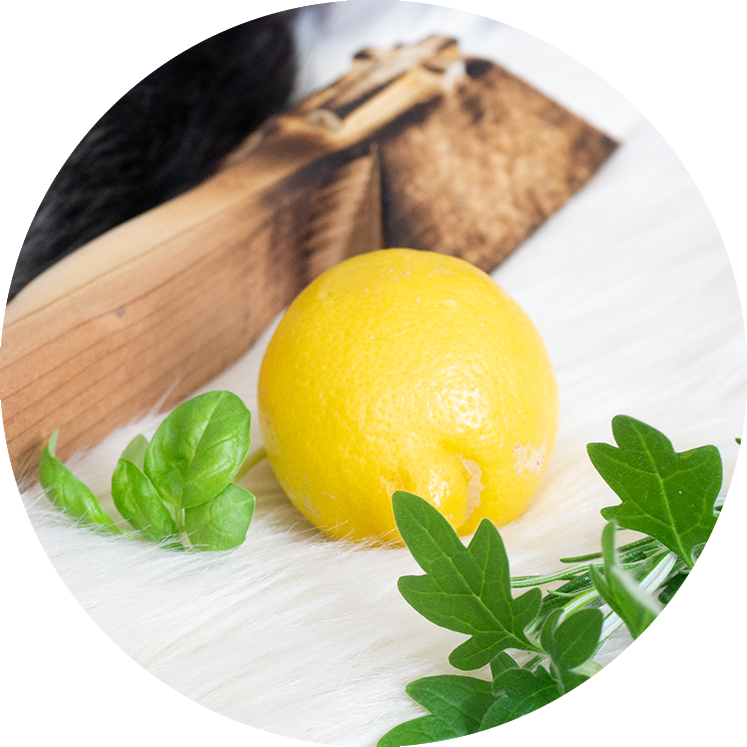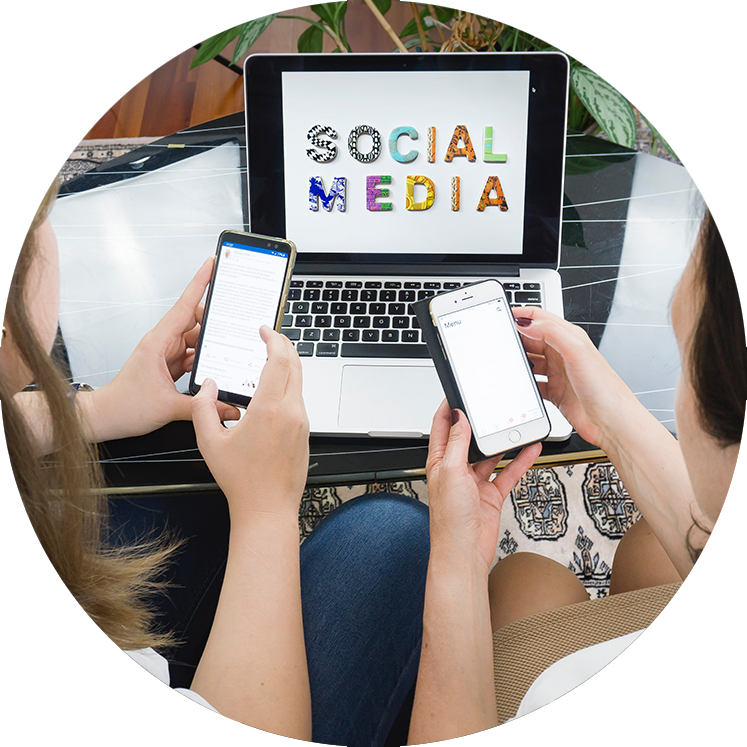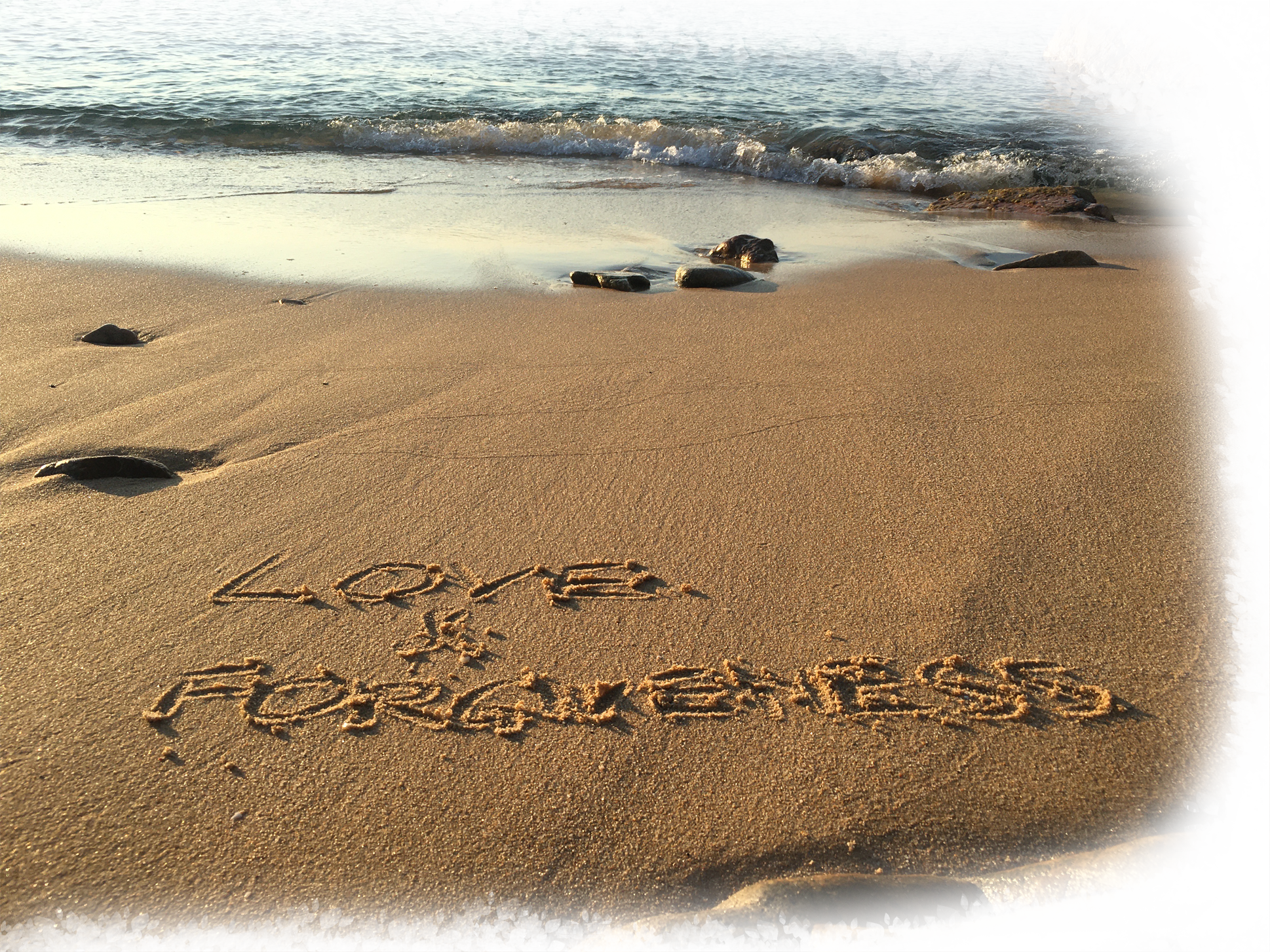 JU_nique
EMPOWER YOUR SOUL
In a world of fast changing environments – which has been defined by volatility, uncertainty, complexity and ambiguity for decades, we face now and in future new challenges which are caused by the worldwide climate change and the Covid19 pandemic – such as brittleness, anxiety, non-linearity and in-comprehensiveness. We have entered the age of digital transformation and within the next 5-10 years, 50-60% of all current jobs will cooperate with artificial intelligence. In these transitional times, it will be of importance to keep your body, mind and spirit in balance and to focus on your instinctive strength, connecting with Mother Earth and using your intuition by living your authentic truth.
Support your soul in this great transitional time on our planet to be able to have visions, show resilience, adaptivity and feel empathy for humanity.