EMPOWER YOUR SOUL
SPIRITUAL CLEARING
We often spend our whole lives searching for meaning and purpose and forget that only our soul can help us. The connection with "our midst", our spirit, is basically the solution to many open questions in life. How do I get there to live a life of joy, love and contentment?
Passion, spirituality, success, fun, business and work are not mutually exclusive. Assuming our relationship with ourselves and others is not burdened by ego, negativity, fear and emotional heaviness.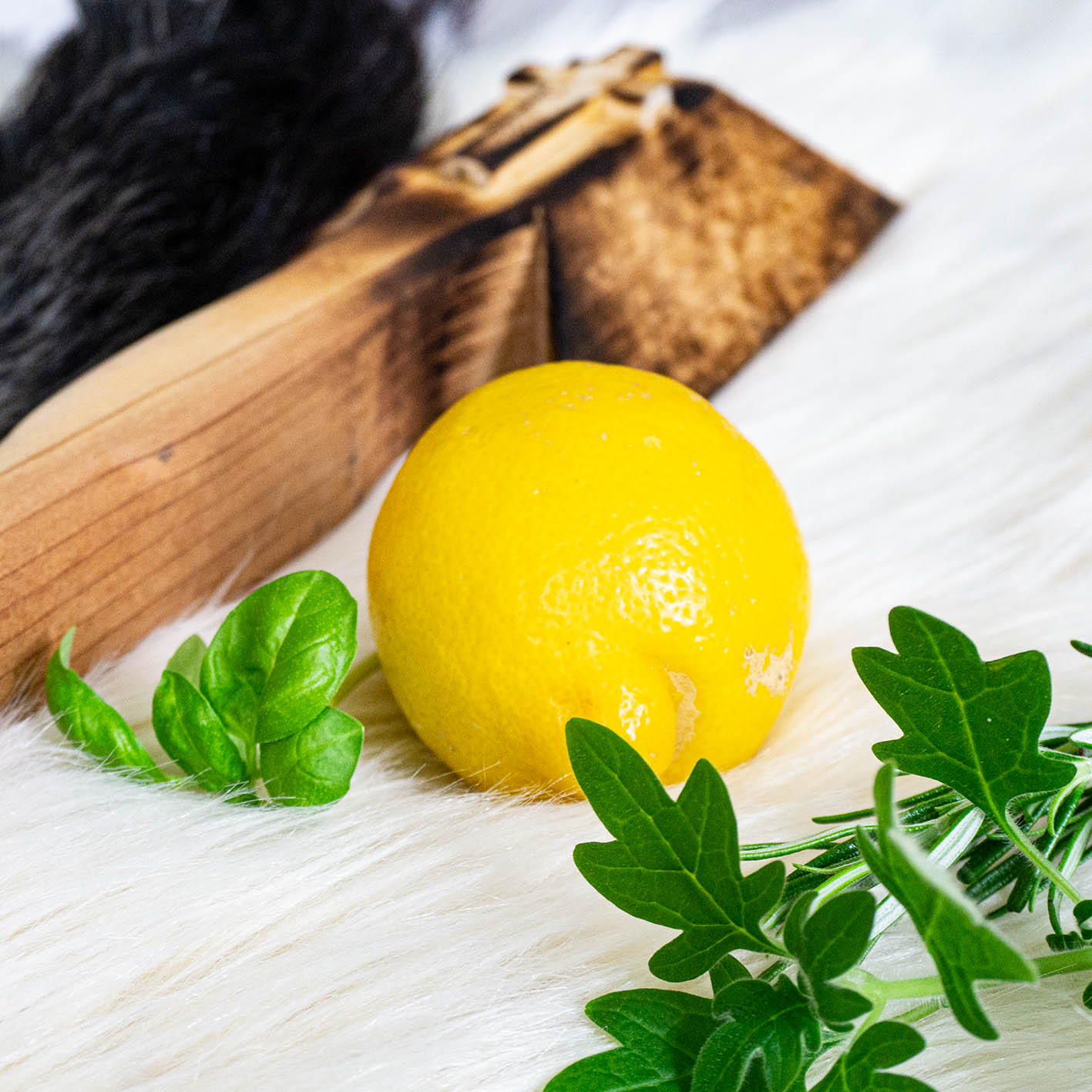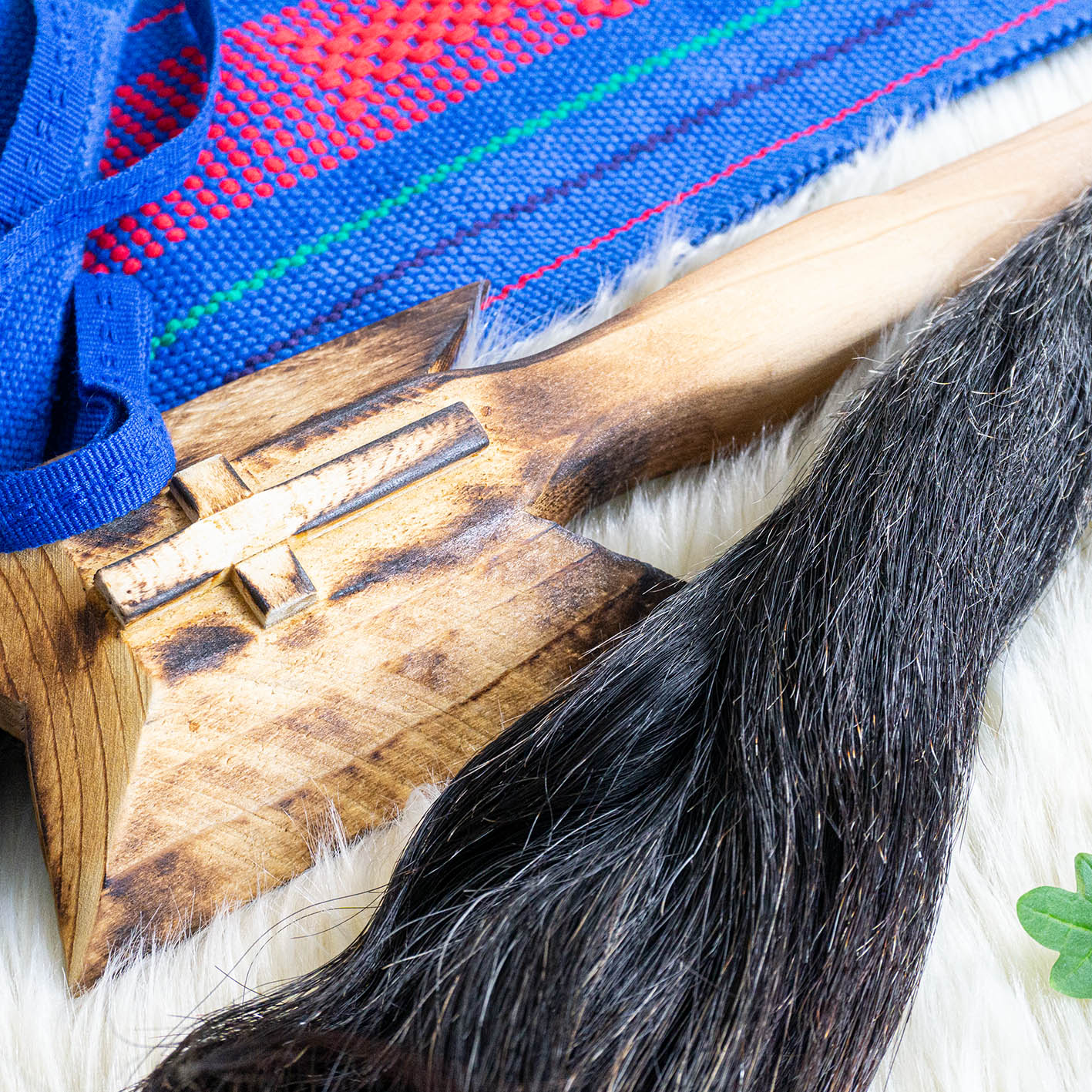 This decision was simple for me: my encounter with Victor has changed my life for better and helped me to find myself and my strength. Victor's spirituality is related to God – Great Spirit. This was and is my spiritual approach too – I myself never looked for other gods. I am very grateful that it has always been possible for me personally to see and experience God and spirituality independent of religion. In the present time I observe that many people are looking for spirituality – the more exotic it is, the better. Rarely do people in our latitudes want to profess their conventional spirituality; in many cases it seems to be more familiar and more natural to put up symbols of other world religions in one's house as decoration instead of hanging up a cross, although this is THE symbol for unconditional love. Often religious dogmas and misinterpretations stand in the way of Christ consciousness. It has always been my deepest wish to be able to think and feel without limits.
This deep cleansing of the energy field and body frees you from unwanted energies, blockages and spiritual attachments. You will experience emotional, mental and physical well-being. Your heart opens up and it becomes easier to forgive yourself and others.
The goal of this spiritual cleansing is, among other things:
Development of joy of life, inner balance and confidence.
Self-love and acceptance
Development of positive interpersonal relationships
I do not want to convert anyone to any method but share my positive experiences and insights with the world and my clients. Our future will depend on how we live our relationships with other people – including the world of Artificial Intelligence. This will very much depend on how successful our relationships with ourselves are.
It's about (y)our soul.
The terms "healing" and "to heal" are understood and used in this context as "being healed – being complete". A Spiritual Cleansing is not a substitute for medical or psychological diagnoses and treatments. All recommendations and statements do not represent diagnoses but describe the energetic and spiritual state of the client.