CEO
JUDITH WHITE
In her business, JU_nique – Empowerment, Judith combines her broad professional experience as well as her expertise in personal development, team and talent coaching, social media design & more with her fondest wish to help people develop a greater understanding of themselves and of those around them in their personal and professional lives.
Judith is an emphatic visionary who puts her ideas into action and helps others achieve their goals. She loves to use the individual skills within her team in creative and efficient ways for her clients.
Judith White lives in Vienna, Austria. Her native language is German, and she is fluent in English.
Her Kolbe MO: 5 3 8 3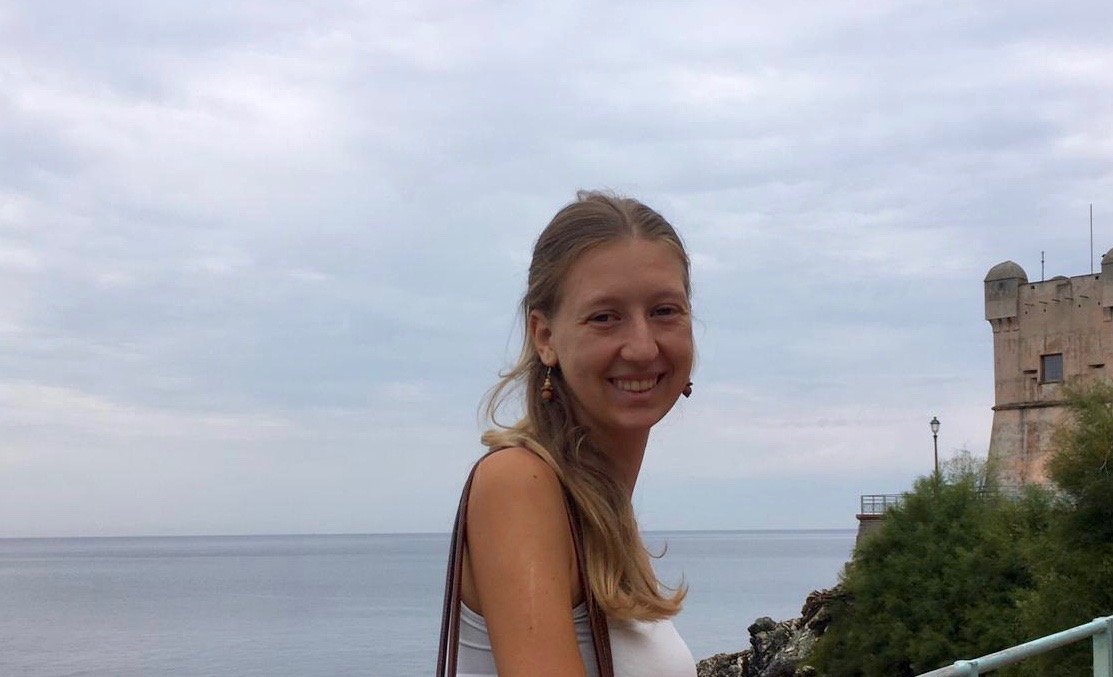 My name is Julia and as I have always had a love for languages, I decided to study "Transcultural Communication" at the Centre for Translation Studies in Vienna in order to dedicate myself professionally to translation and interpreting. Besides my native city of Klagenfurt, I am and have been at home in Vienna, Arles (France), Genoa and Rome (Italy). Besides learning languages and travelling, my hobbies include playing the guitar. For JU_nique, I am passionate about translating the Between Ocean blog post, in the languages DE>EN, EN<DE.
My Kolbe MO: 7-6-6-2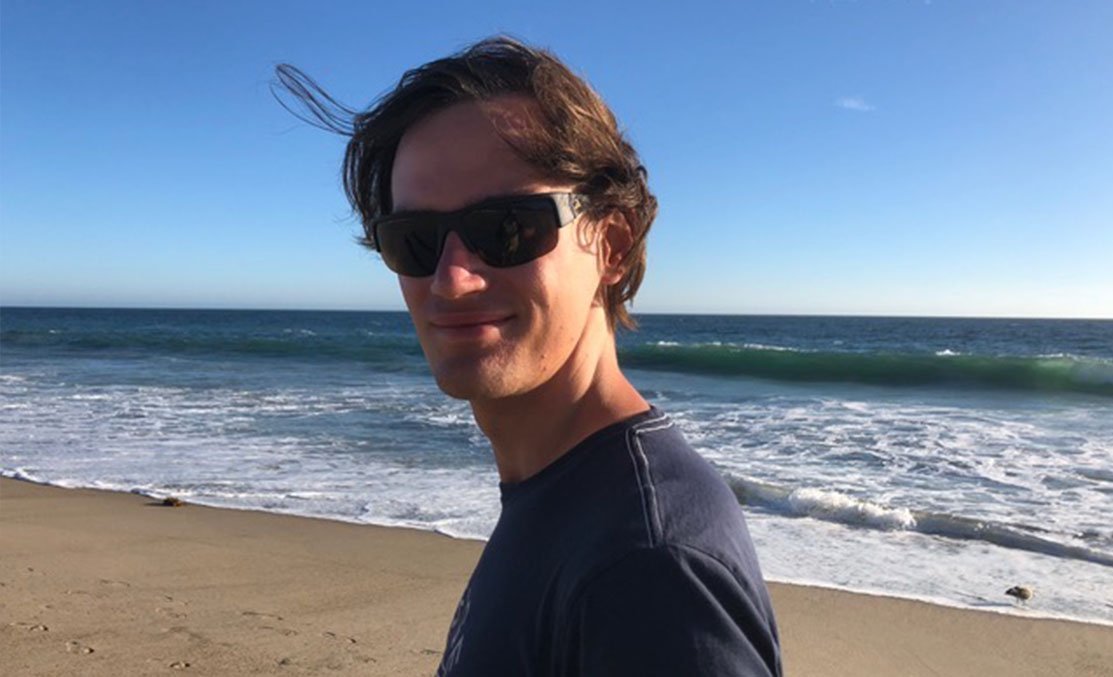 My name is John Kulha, I am 24 years old and live in Vienna. I am currently studying Game Engineering at the FH Technikum Wien and am also a tutor there. I also develop games, which can be found on twonodes.games. I am passionate about developing games, going running and also playing games myself. At JU_nique I am responsible for technology, from server configuration to creating websites to fixing small IT problems.
My Kolbe MO: 5-6-4-5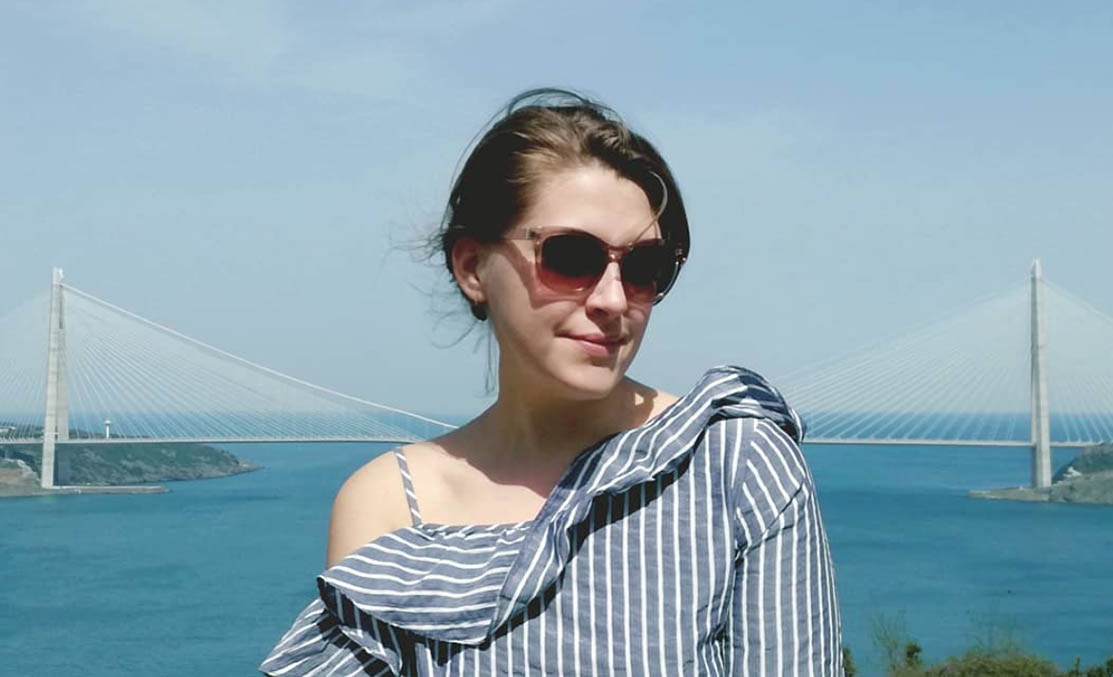 VOLINA SERBAN
My name is Volina Șerban – I am an entrepreneur and a passionate cultural communicator. With Transkreate, I help international companies score with unique content across borders and reach diverse cultural audiences. At JU_nique, I contribute to online marketing projects and help create content strategies and editorial plans.
My Kolbe MO: 6 7 4 3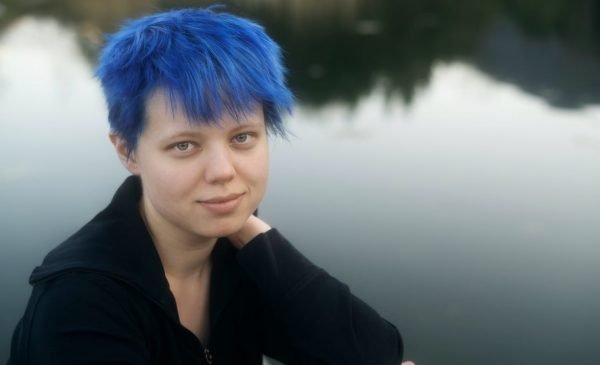 LENA KÖNIGHOFER
As a graphic designer I am responsible for the visual branding at JU_nique. Besides designing I am also passionate about illustrating, animating and playing music. Currently I am a student of the Bachelor of Arts in Multimedia Studies (discipline: Media design) at Salzburg University of Applied Sciences.
My Kolbe MO: 3-8-4-5